Honda CRF230F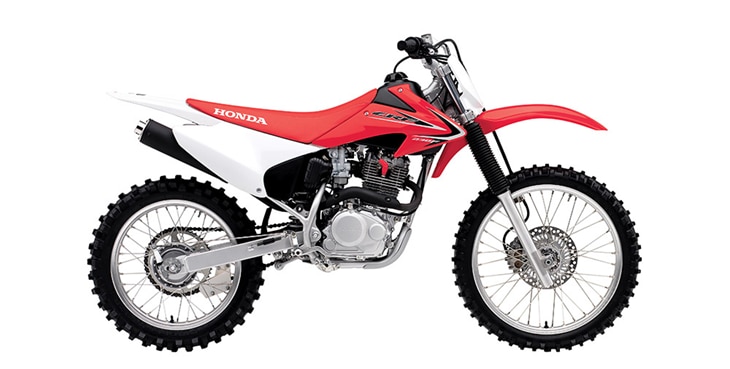 In store specials available Honda CRF230F - $4,449* Freight and PDI extra
Engine: 230
Colour: Red / White
More and more, riders are recognizing that highly specialized competition models, while perfect in the heat of battle, have some limitations in everyday trail riding. They've also realized that in tight, single-track trails, agility and predictability are often more important than outright power or ultimate suspension travel. The CRF230F's combination of light weight, reasonable seat height, short wheelbase and tractable power delivery are hard to beat in the woods, no matter who you're up against. Add the convenience of electric start and a maintenance schedule measured in months instead of hours and you'll be the envy of your riding group.
CRF230F - agile and predictable
*Freight and PDI Additional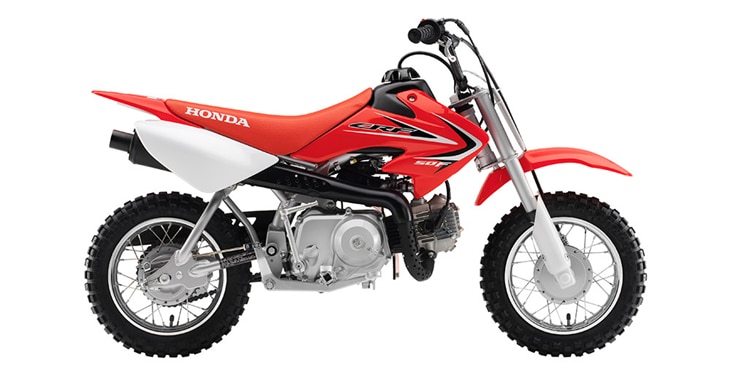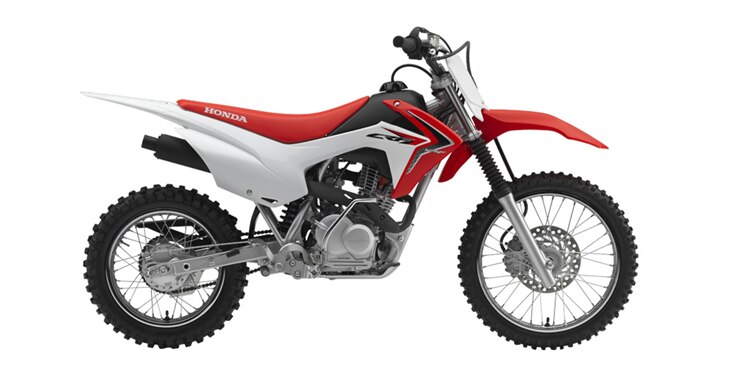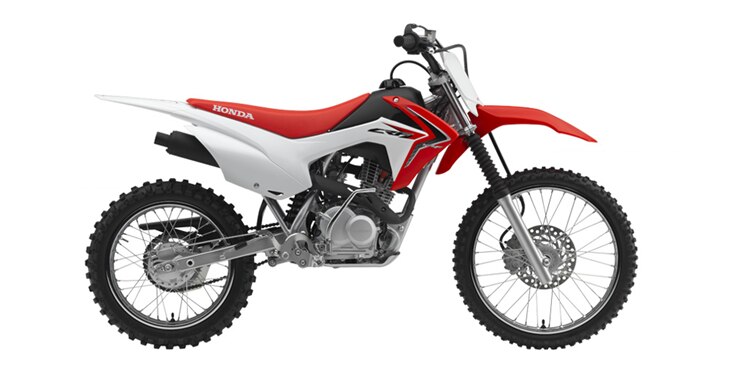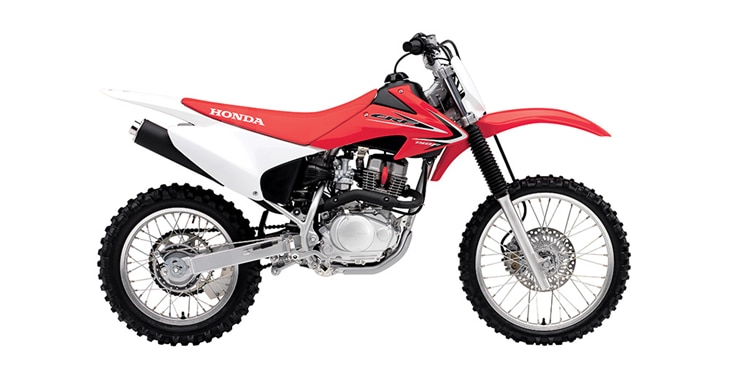 View all New Dirtbike...