Honda CRF125FB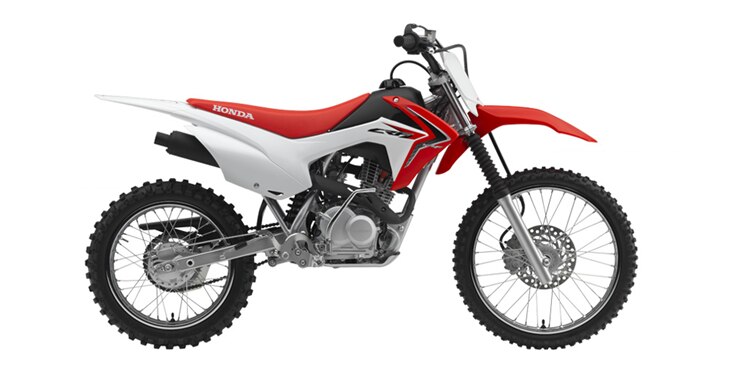 2014 Honda CRF125FB - $3,399*
Engine: 125cc
Colour: RED
One of the great things about Honda's line of off-road trail bikes is they seem to have something for everyone, case in point the CRF125F (Big Wheel). Essentially the same as the standard CRF125F the "Big Wheel" version is fitted with 2" larger wheels at each end with a corresponding increase in seat height, ground clearance and wheelbase. Of course it has all the same great features as the regular CRF125F, only with a bit more room. Just getting into motorcycling, or moving up from something smaller, the CRF125F (Big Wheel) may be exactly the right size for you.
And Honda's legendary durability means that if you outgrow it, you can count on relatively high, retained value at trade in time.
CRF125F (Big Wheel) - a little bit more
*Freight and PDI extra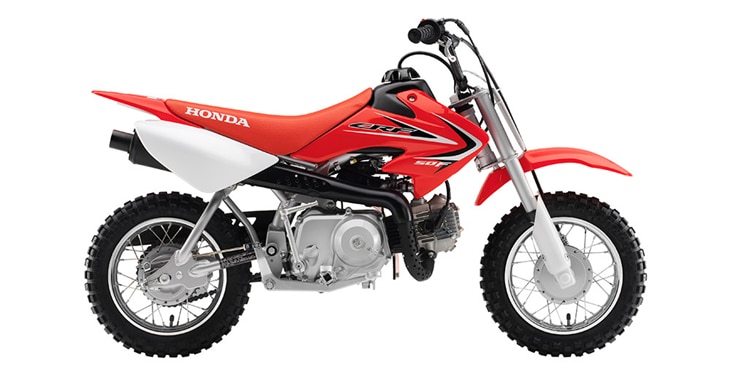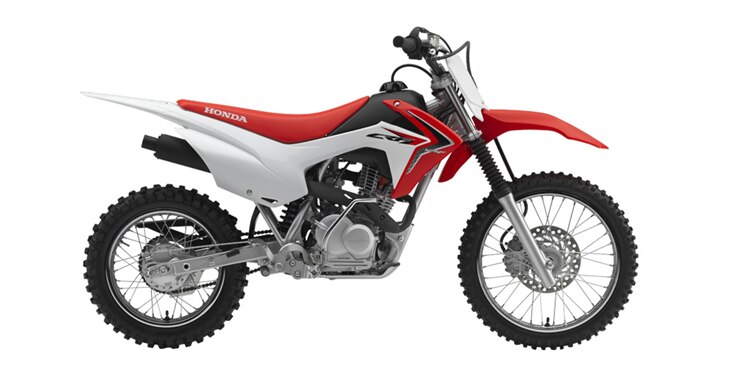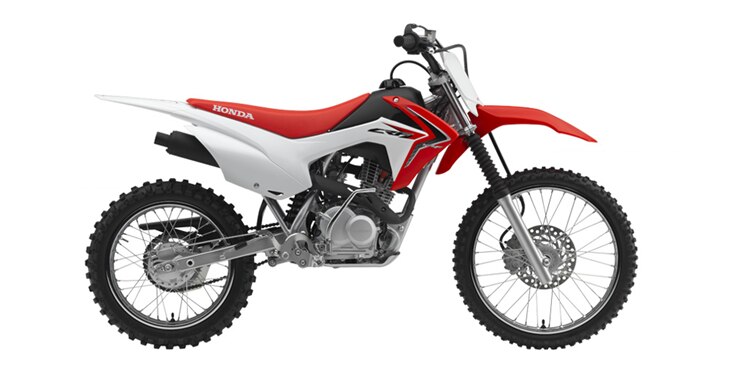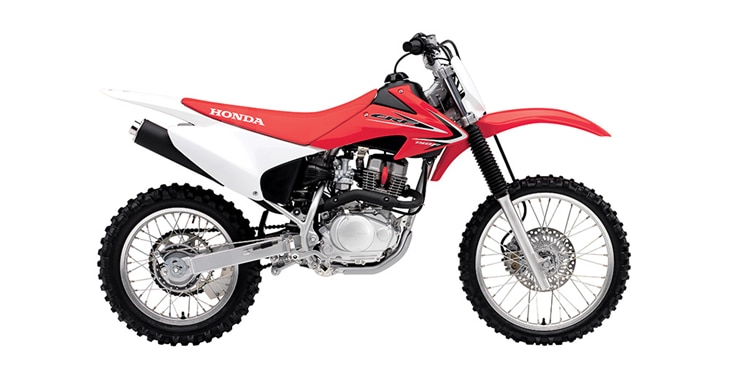 View all New Dirtbike...